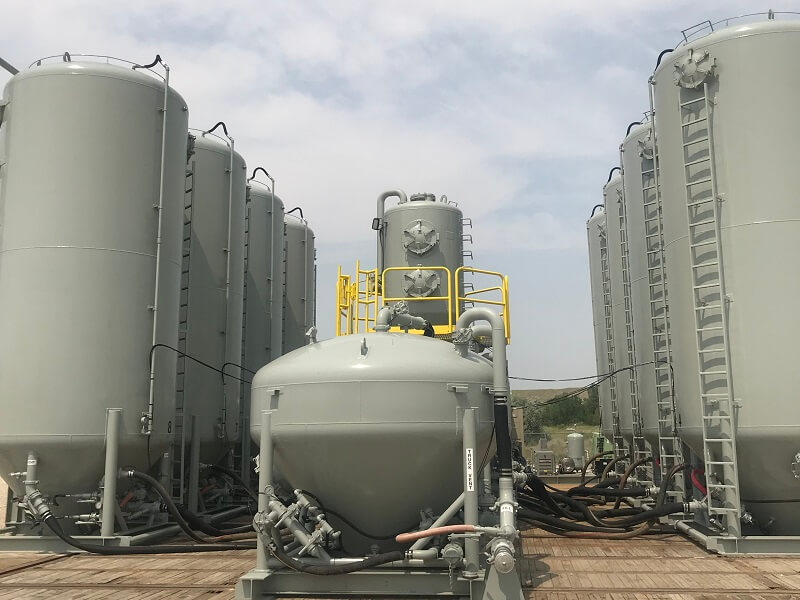 Rock Hard Cementing recognizes the importance of meeting society's need for health, safety, & protection of the environment and is committed to establishing and preserving the health and safety of our employees, customers, the general public and the environment.  By hiring experienced personnel, equipping them with the latest advances in tools and equipment, and continuously training and measuring our health and safety performance, Rock Hard Cementing's HSE goals can be achieved. We are dedicated to continually improving our Health, Safety and Environmental policies and procedures to achieve 100% compliance in all HSE principles. Throughout our company, and whether out on location or within a company-controlled facility, we enforce a safety culture where each employee is responsible for their own actions whether it be safety, the safety of others and the general public or the wellbeing of the environment.
Management: Leadership & commitment
The success of Rock Hard Cementing is driven by corporate leadership and the commitment of our senior management team. Our main focus is to provide our employees, contractors, clients, and our communities with uncompromising, ethical business practices in all aspects of our day to day operations.
Rock Hard Cementing is committed to:
Routine work site audits.
Daily reviews.
Assigned HSE professionals.
Providing clear guidance to all managers and employees concerning HSE expectations.
Finding new ways to prevent accidents and incidents of all types be review of past occurrences.
Investing in training and certification throughout all levels of the organization.
Requiring that all employees advise management of any existing or potential safety concerns.
Investigating and reviewing all past near miss incidents to prevent future occurrences.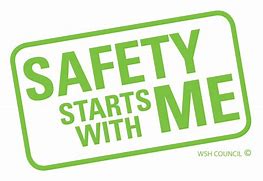 Additional Safety Practices:
Testing and re-certification all iron
Pressure displays (Electronic)
Installation of guards on ALL moving parts on RHC equipment
Mandatory fire-retardant clothing and high impact gloves to be worn by all RHC employees
Mechanical pop-offs are utilized
Chicksan whips available on request
***All safety classes are updated accordingly. Rock Hard Cementing is part of Safeland USA, DISA, and PEC Premier. ***