Rock Hard Cementing LLC
A leading land-based, pressure pumping services provider operating in the Rocky Mountain Region.
Solutions tailored to your operations
From warehouse to reservoir, we are unique in our approach to bringing together oilfield chemistry, wellsite logistics and reliable operational execution to help you achieve well integrity and optimal reservoir recovery.  
Our in-house research and development capabilities stand as our unwavering commitment to pressure pumping services. Our technological abilities in analysis and testing in the areas of cementing and acidizing is unsurpassed in the Oil and Gas Industry.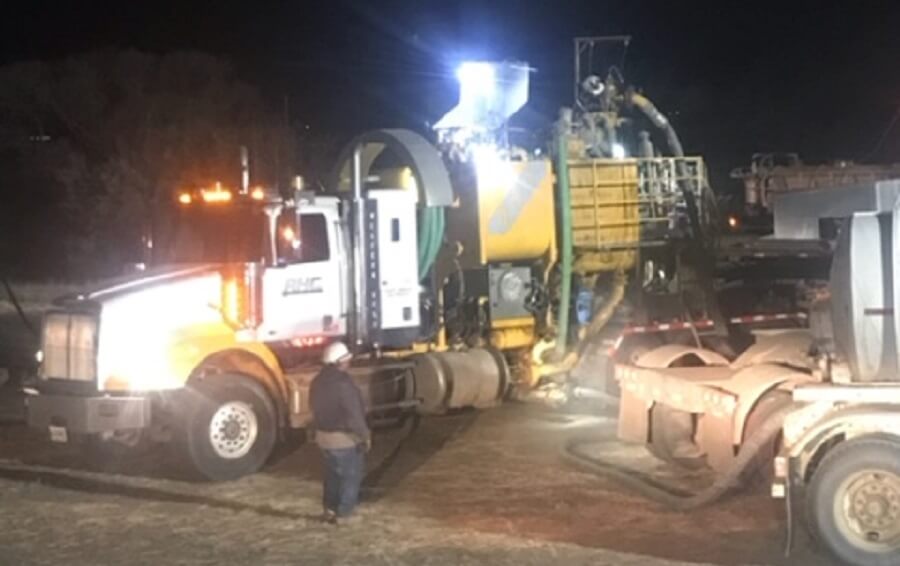 Leading by Example
Our company is built by leaders with a passion for excellence and the desire to be the best and most reliable service company in the Oil and Gas Industry. We provide our leaders the tools to build leaders.   
Through mutual respect for quality and expertise, our individual leaders share their knowledge and first-hand field experience to train our team to reliably deliver consistent value to our clients and to grow our business in a team environment.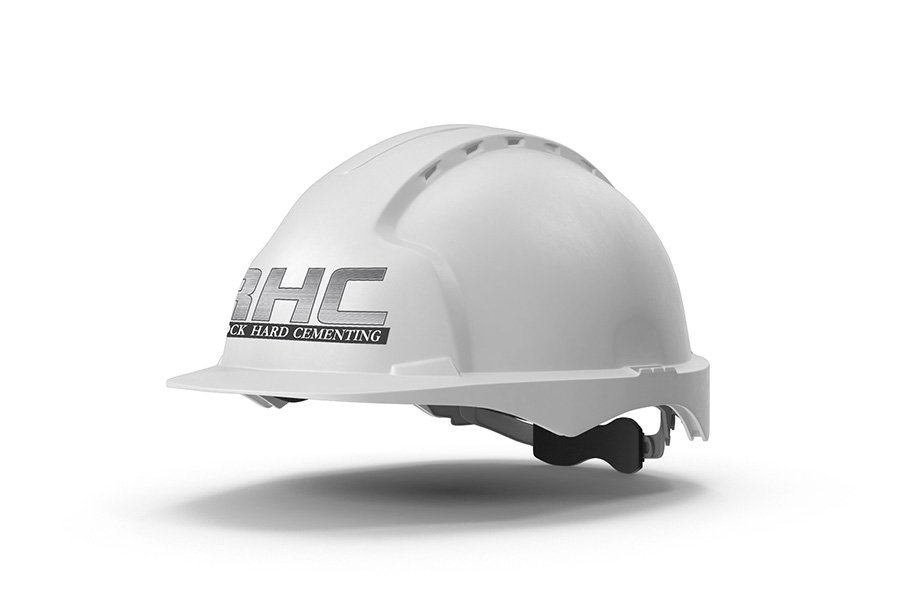 Stewardship
Rock Hard Cementing LLC is committed to being good stewards to the environment in the communities where we work and live. Community awareness and building strategic partnerships in local government where we work helps in cultural sharing, equal collaboration and consistent innovations in our industry.
The cement sheath that seals your well from formation fluids is, ultimately, an investment in safety and environmental stewardship. In addition to supporting the casing, the sheath offers a sealed barrier that protects the casing from corrosion and underground source drinking water from contamination. Our optimized cement systems and mixing equipment enable precise, safer slurries that match well conditions while minimizing rig time.
Our cementing experts are committed to superior engineering. We apply high-quality products and additives using high-performance equipment for dependable, long-term cementing in every well, every time. Our solutions are tailored to reduce risks of intermixing while incorporating contingencies to meet cement placement objectives.
Engineers at our Technical Operations Center are continuously developing new and more effective solutions to meet your well cementing challenges. Whether you're working deep or shallow.
Even as our technology extends the limits of cementing performance, one basic premise defines our success: A good cement job starts with proper understanding of well design objectives and application of cementing best practices, including mud conditioning, job rates, densities, centralization, and other factors that maximize mud displacement efficiencies. These are critical elements for long-term zonal isolation.
Our cementing systems ensures each design isolates and protects the target zone for the well life. Rely on our field-proven expertise to create a lifelong hydraulic seal.
Our wide ranging spacer blends ensures that the wellbore is free of drilling mud and other debris, helping achieve reliable cement bonding.
Our cement testing and design services use equipment and software to go beyond making changes to the cement job design, they also help our engineers make informed decisions. Rock Hard Cementing LLC is committed to providing world-class engineering, consistent and high-quality products, personnel, and equipment to ensure dependable, long-term cement performance. We help to minimize risk and ensure long-term integrity for wells across the Rockies!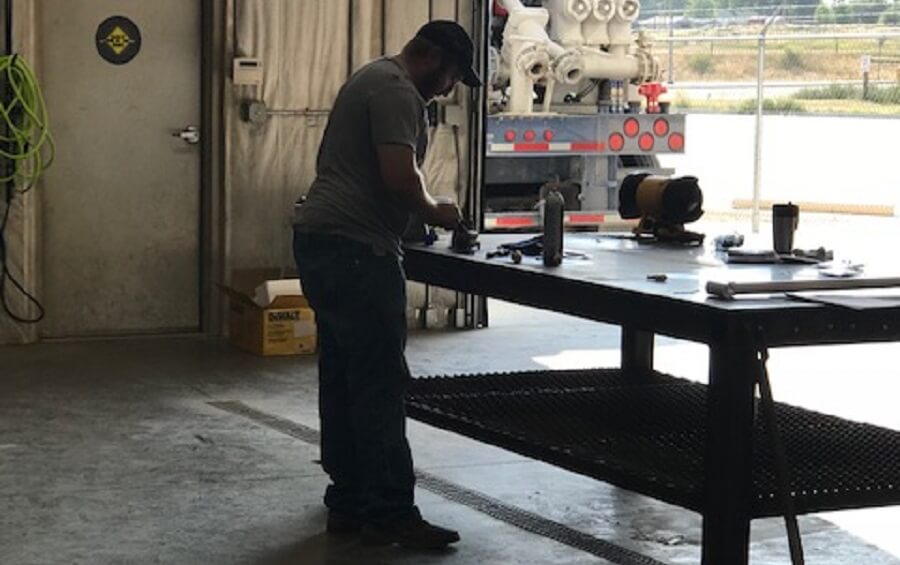 Goals
Rock Hard Cementing's goals are:
Provide our customers with dependable, quality service every time.
To achieve no injury, lost work days or work-related illnesses.
To fully respect safety and health in all management choices, plans and operations.
To comply with all applicable standards of our industry in addition to the laws and regulations of the states in which we operate.
These goals require that Rock Hard Cementing:
Managers at all levels are responsible and accountable for health and safety matters and for ensuring compliance with this policy statement.
Employees and contractors remain vigilant and responsible for their own safety, as well as the safety of the people around them.
To reach these goals Rock Hard Cementing must:
Develop and follow efficient safety procedures and standards adopted by company ownership.
Identify, evaluate and manage hazards and risks involved in its operations.
Ensure that its employees and contractors are properly trained to work safely and to ensure that they know how to act in an emergency.
Emphasize safety and health concerns both on and off work sites.
Report all safety related incidents and investigate and analyse them to prevent recurrence.
Perform a regular annual audit of its compliance with the set safety standards.
---
These goals are fundamental to the wellbeing of all employees as well as the efficient operation of Rock Hard Cementing. Helping to fulfil these goals is the responsibility of everyone who works at Rock Hard Cementing.
 WE PROVIDE OUR TEAM WITH TRAINING, LEARNING, KNOWLEDGE SHARING, BEST PRACTICES AND AN ACTIONABLE, MEASURABLE GUIDE TO CREATE A CULTURE THAT EMBRACES CONSISTENT PRACTICES, BETTER DECISION MAKING AND SAFE, HIGH-QUALITY EXECUTION